The last PopularCoin exchange to offer trading to the first v1.0 chain Cryptopia has now began the delisting process.
Users have only 1 month to completely withdraw their old POP Classic Coins from Cryptopia.
1. Create a new account at MeanXtrade.com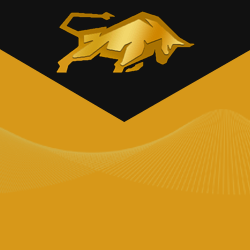 2.  Send your coins from Cryptopia to the POPC (Popular Classic) address at MeanXtrade. Make sure that the address you are sending to starts with Q and which is the old POP (Listed on MeanXtrade as POPC PopularCoin Classic), and the same Q like you have on Cryptopia.
3.  Goto MeanXtrade Swap (click here) and perform the Swap POPC to POP 1 to 1. Just click on blue swap button. Your coins will be auto swapped to new POP and the address starts with P.
4.  Once you have swapped you can send the coins to your personal wallet and start collecting Minting rewards! Just make sure that the new wallet address starts with a P and its the new chain. Click here to download the New Chain POP v2.0 wallets with proof of stake minting.
Just let us know in a comment here or on telegram if you have any questions.