We are really excited to announce that everything is on track for the Swap to start June 16!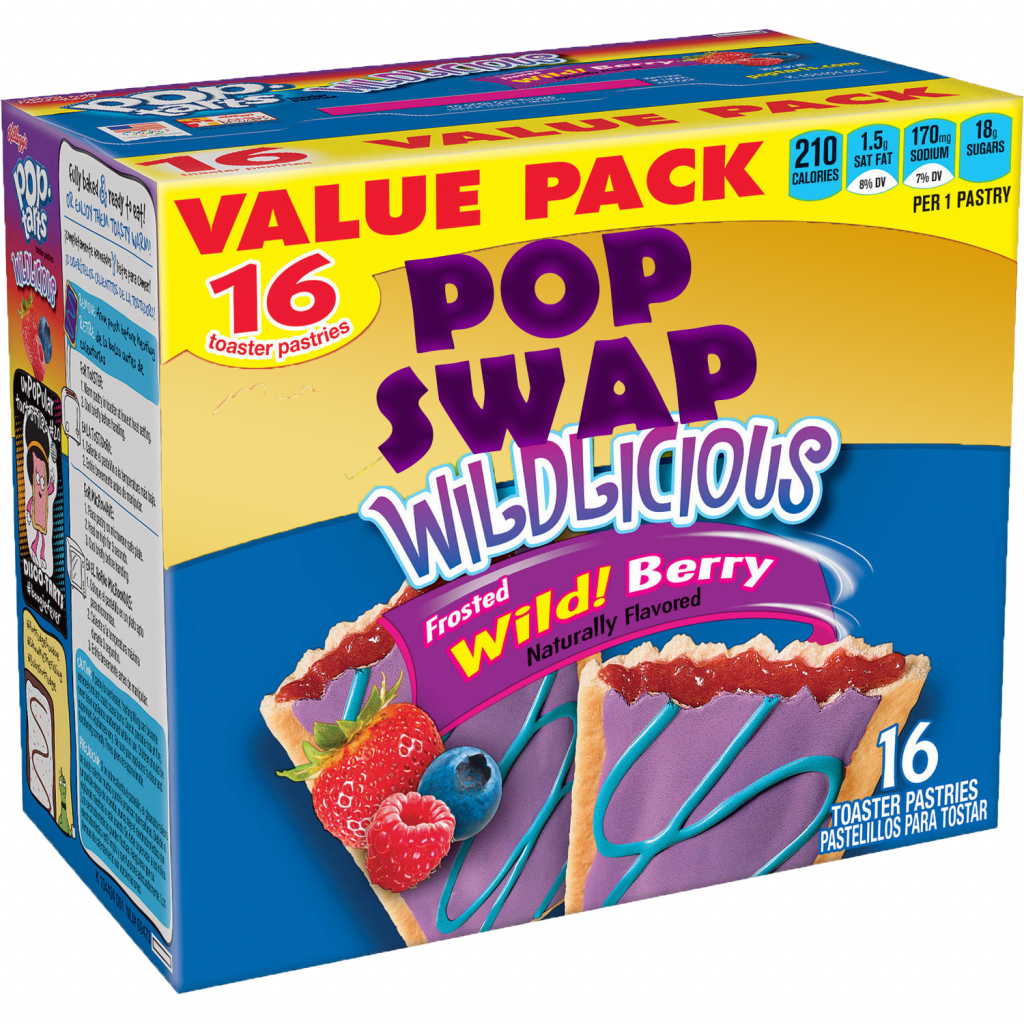 The new chain is ready and tested (still being tested as much as possible) The testnet is producing the PoW mining rewards as well as the New PoS Minting!
To prepare for the swap and after the swap there are some basic things that you will want to do to double ensure the security of your POP. The Popular Coin developers have set everything up so this can be a smooth transition for everyone so don't worry.
1.  First things first, Backup
You will want to download the newest 8.1 wallet and send all your coins to your local computer where you can create a backup to ensure that your PopularCoins are safe. We have created a how to for installing the new wallet and creating a backup which can be found at this link: https://www.popularcoin.com/popular/bitcoin/how-to-install-new-popular-coin-computer-wallet-and-securely-backup-your-coins-on-mac-windows
2. Save the POP Until Swap
Now that you have a backup made, you will want to keep your POP Coins on your PC Wallet until the day of the swap, that way the Popular Coins are associated with your wallets address for as long as possible.
3.  It's Swap Time
The day of the swap we all are going to be ready to get staking the coins asap. As soon as the New Chain is made available at MeanXtrade.com you will know because the webfront on PopularCoin.com will be updated and we release the news via social media as well. Once the new chain is available you can send your coins.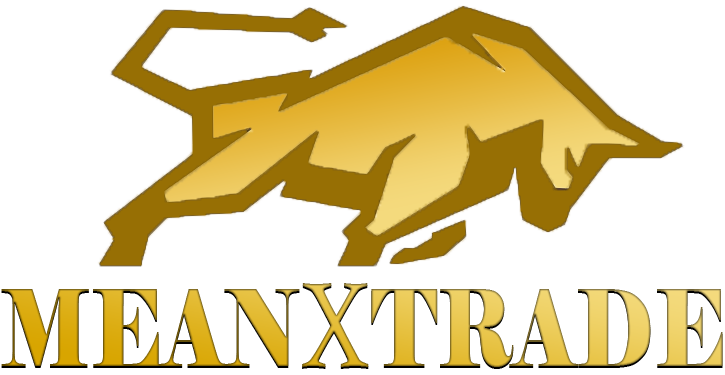 4. Time to Start Staking!
As soon as you have performed the swap on MeanXtrade.com you will want to send the coins directly to your computer wallet so that you can get started staking the POP that you already have! (I will tell you a secret about PoS minting: when you send the coins to your personal home wallet, the best way to get the fastest PoS mining rewards is to send all of your coins in a series of transactions rather than all at once )
*Notes:
The New V2 Chains wallet address starts with P (ex: PbywQHrQSVFizL72qA85edNHJgfkxtckmG)
The First Chains Wallet address starts with Q (ex: QZ5QQ8KU8gC2cGavnQx13ezGhmWmXKY641)
MeanXtrade will maintain the old chain and have the swap market available for up to 2 years or as long as needed or deemed necessary by the community.
Cryptopia and Tradesatoshi because they have said it is too much hassle to participate in a swap they have opted to have us notify them when to delist the old markets and then add markets for the new chain.  We will work to get re-added to them as soon as possible.
All PopularCoin exchanges have updated to the v8.1 code so make sure that your wallet it updated as well.
Because the exchanges and pools are updated and the PopularCoin everything should go smoothly.
Both Chains Wallets can be live on the same computer if needed.
The New V2 Chains wallets Core data folder is named: PopCoinCore
The First Chains Wallet Core data Folder is named: POPCoin
There will be one more definitive message released within the next two weeks to ensure to everyone that we are ready for launch!
Please let us know in this forum or on telegram if you have any questions!
Happy Swapping!