Extra Bonus!!
In addition to the 5% staking reward users who Swap at MeanXtrade.com ALSO get a percentage of up to 10 Million of the unswapped coins after the swap period!
As the users particpate in the POP Swap  the market transaction data is kept on record at MeanXtrade.  For Specific Swap Information Goto:   https://www.meanxtrade.com/swap/dashboard/1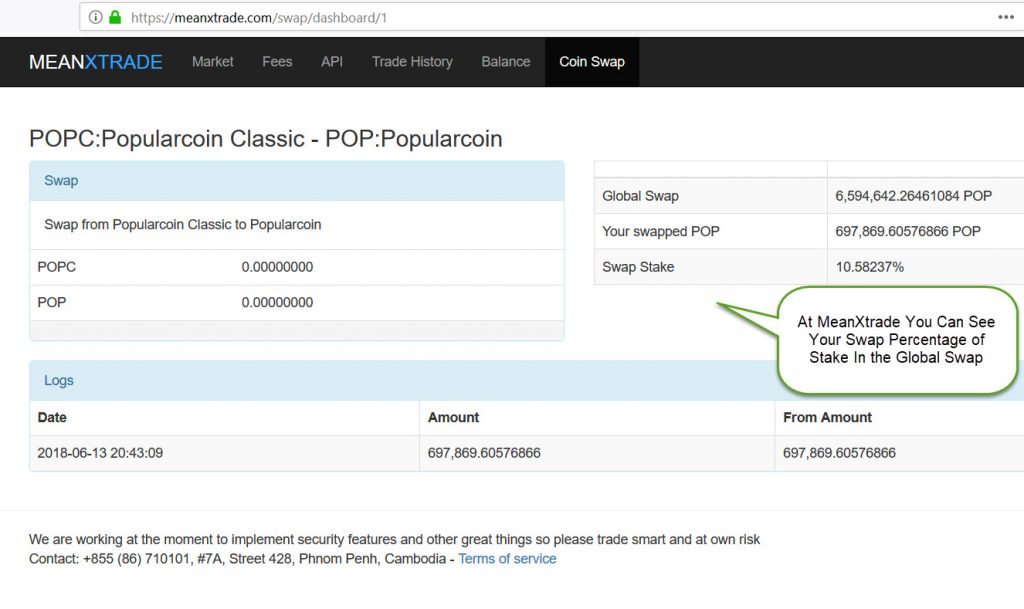 At the end of the swap period on January 1st of 2020, a portion of the remaining PopularCoins will be split between all of the users who participated in the swap traded POP V.1 to POP V.2 on MeanXtrade.com
For Example, if you trade in 2 Million POP through MeanXtrade and at the end of the 2 years, that 2 Million, is a total of 1.2% of all the coins that were traded during the swap, then you get 1.2% of 10,000,000 POP that will be split by everyone that swapped based on their swap percentage.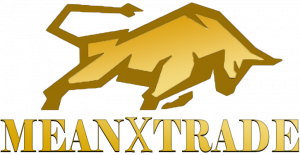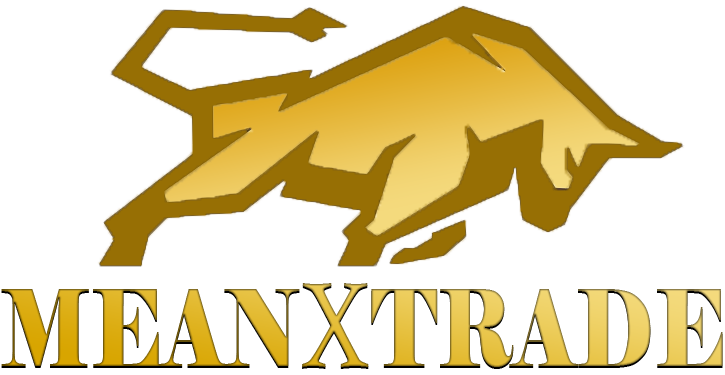 The key is that users need to maintain their MeanXtrade account for the years until the Swap Round is Complete January 1st 2020 at which Point their account will be credited based on how many PopularCoins they traded During the Swap.
Once your Coins are Backed up and ready to go, you can then send them to MeanXtrade.com where you will find the POP Swap Market Available for you to swap the coins 1 for 1.
Once you have performed the swap you can leave your POP coins on MeanXtrade.com or you can send them to your Computer App wallet so that you can get started minting at 5%. To download the wallet visit https://www.popularcoin.com/#wallets when the new webfront is released.
Just let us know in a comment here or on pop telegram if you have any questions.